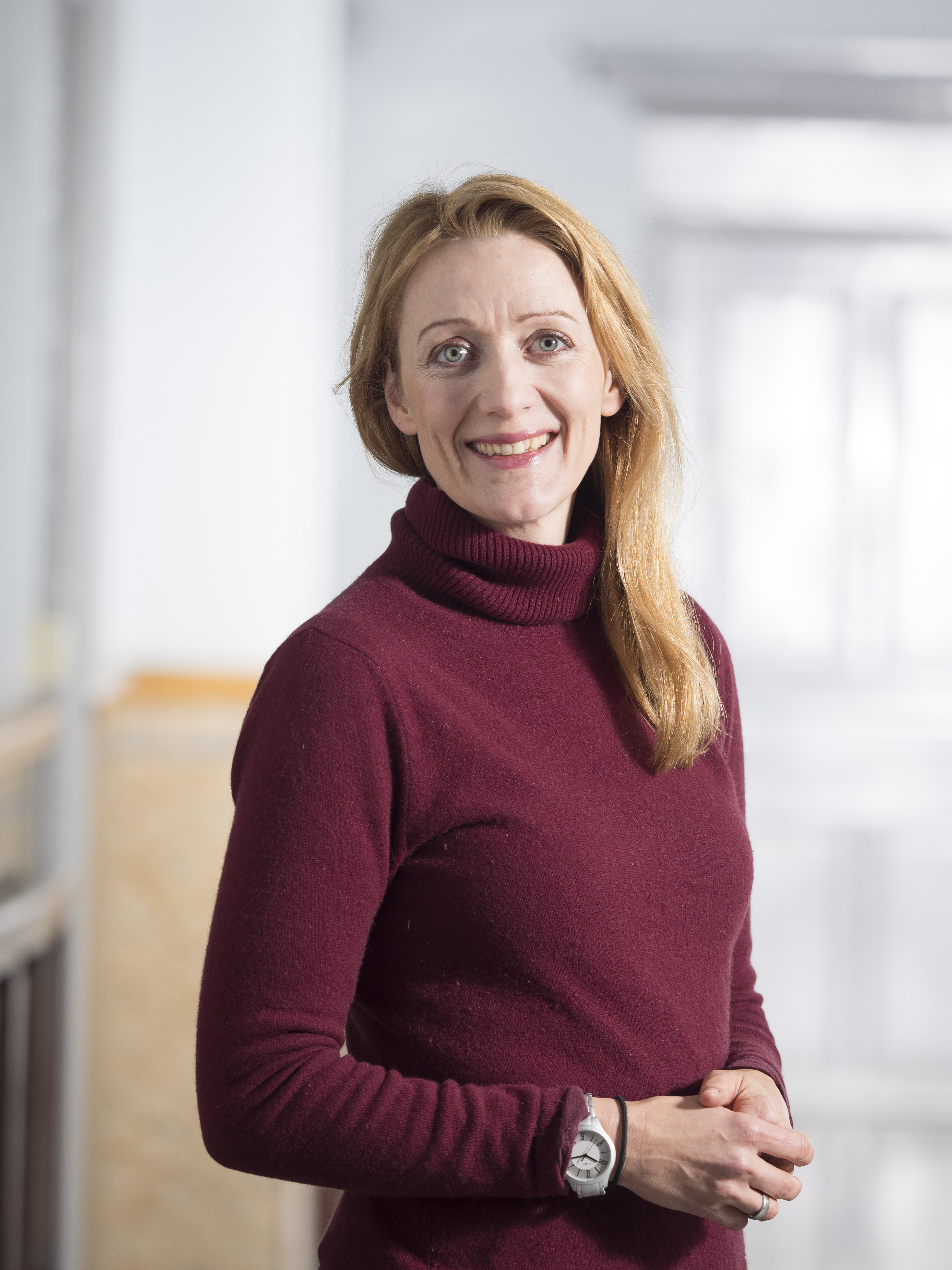 Welcome to the Doctoral Programme in Management at TSM
Thank you for your interest in the Doctoral Programme at Toulouse School of Management (TSM). TSM is part of Toulouse Capitole University, one of the oldest and most renowned universities in France, and mixes aspects of a public research-intensive institution with an international approach to management education and strategic autonomy.
Our affiliated research centre, TSM Research (UMR 5303 CNRS / TSM-UT1), is one of only four research centres in the management sciences that are accredited by the French National Centre for Scientific research.
Furthermore, the Doctoral Programme partners with two other research laboratories in Toulouse and its region:
the Laboratoire Gouvernance et Contrôle Organisationnel (EA 7416 / Université Paul Sabatier),
TBS Research Centre, which belongs to the internationally accredited Toulouse Business School (TBS).
Our doctoral students can choose one of five tracks:
The Programme includes a rich foundation of courses and seminars in the first two years, some of which are offered across disciplines and others in very small group settings to allow a high degree of specialization. Up to the completion of the PhD, we support students through a programme of seminars - including research talks, writing and publishing seminars, as well as job market preparation and support. The majority of our students also gain teaching experience at undergraduate and Master's level. Furthermore, a package of full doctoral scholarships, annual conference travel and research support (from the second year onwards) ensures that students can progress under good conditions and fully integrate into international research networks in their field. Our goal is to prepare students in the best possible way for their future roles in academia, where about 90% of our alumni work, or in policy institutions, research organizations and private companies.
In 2020, the TSM Doctoral Programme (TSM-DP) has been awarded the prestigious EPAS accreditation, delivered by the European Foundation for Management Development (EFMD). The EPAS accreditation confirms the quality of all facets of our programme provision: from its institutional, national and international environment, through its design, delivery, outcomes and impacts, to its quality assurance processes. It particularly emphasises academic rigour, practical relevance, internationalisation, ethics and sustainability.
If you are interested in joining our Doctoral Programme, we would love to hear from you. The application process is described in the admission section of our site, where you will also find video tutorials containing information on how to apply and maximise your chances to join the TSM Doctoral Programme. Do feel free to get in touch with any further questions at phdadm@tsm-education.fr.
Marion Fortin